Intuitive Intelligence® Method Professional Accreditation

Calling home the daughters of Maryam. Increasing your power to serve.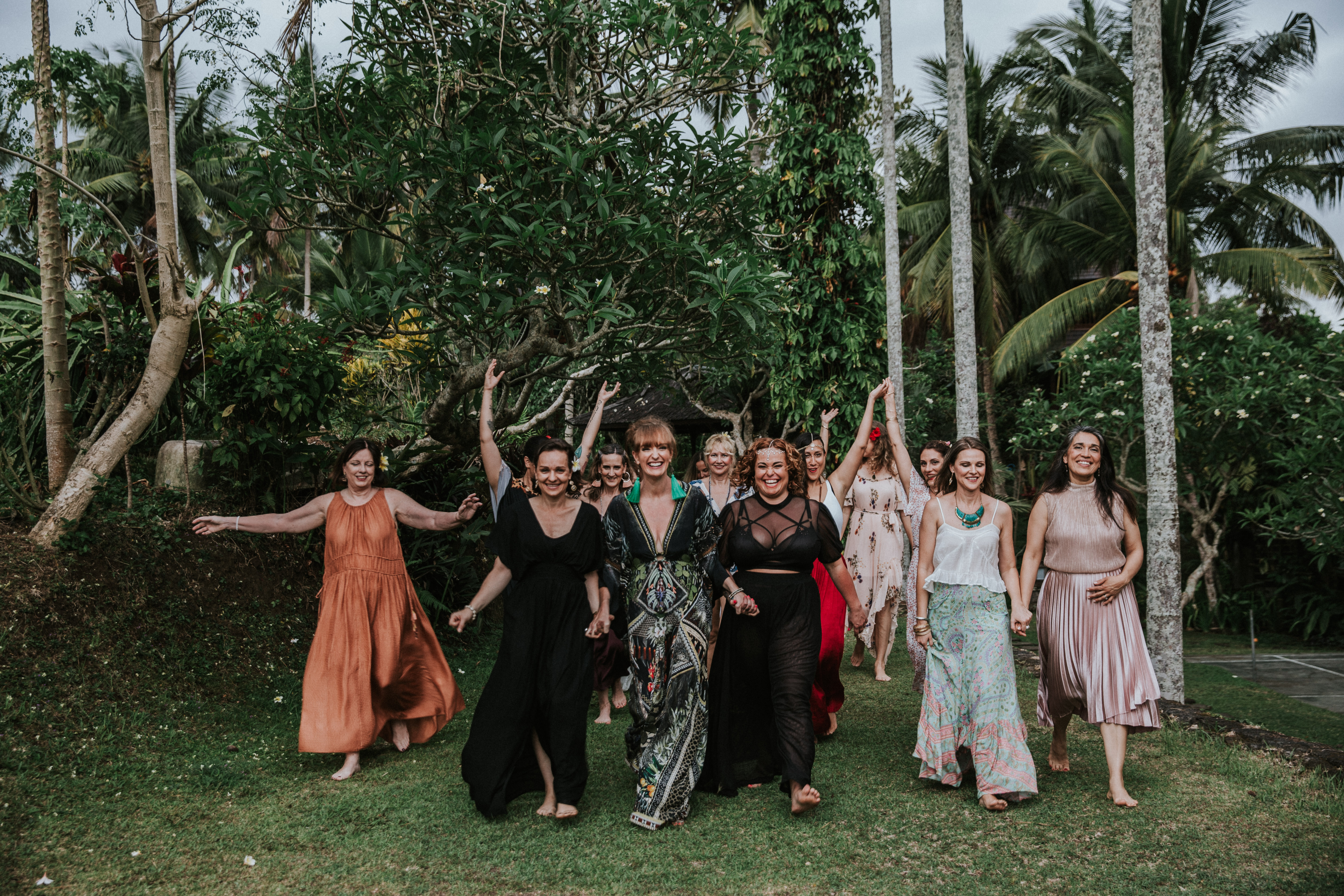 SHOP
the south india retreat 

JOIN THE ULTIMATE FULLY GUIDED SPIRITUAL ADVENTURE
6-13 November 2023
Superconscious Intuition
THE PROGRAM & BOOK
Superconscious intuition is for experienced intuitives, seeking to go beyond the new age ghetto, outside of the trinkets and superstitions of superficial spirituality.
SPIRITUALLY FIERCE
THE PROGRAM & BOOK 
The purpose of this book is to demystify intuition, to make it real again, as it was to the ancients, as a way in which to live our lives, a compass to navigate the extraordinary, blessed age of our times.
It is a philosophy and a practice.
Let's stay connected.... Join the Mailing List