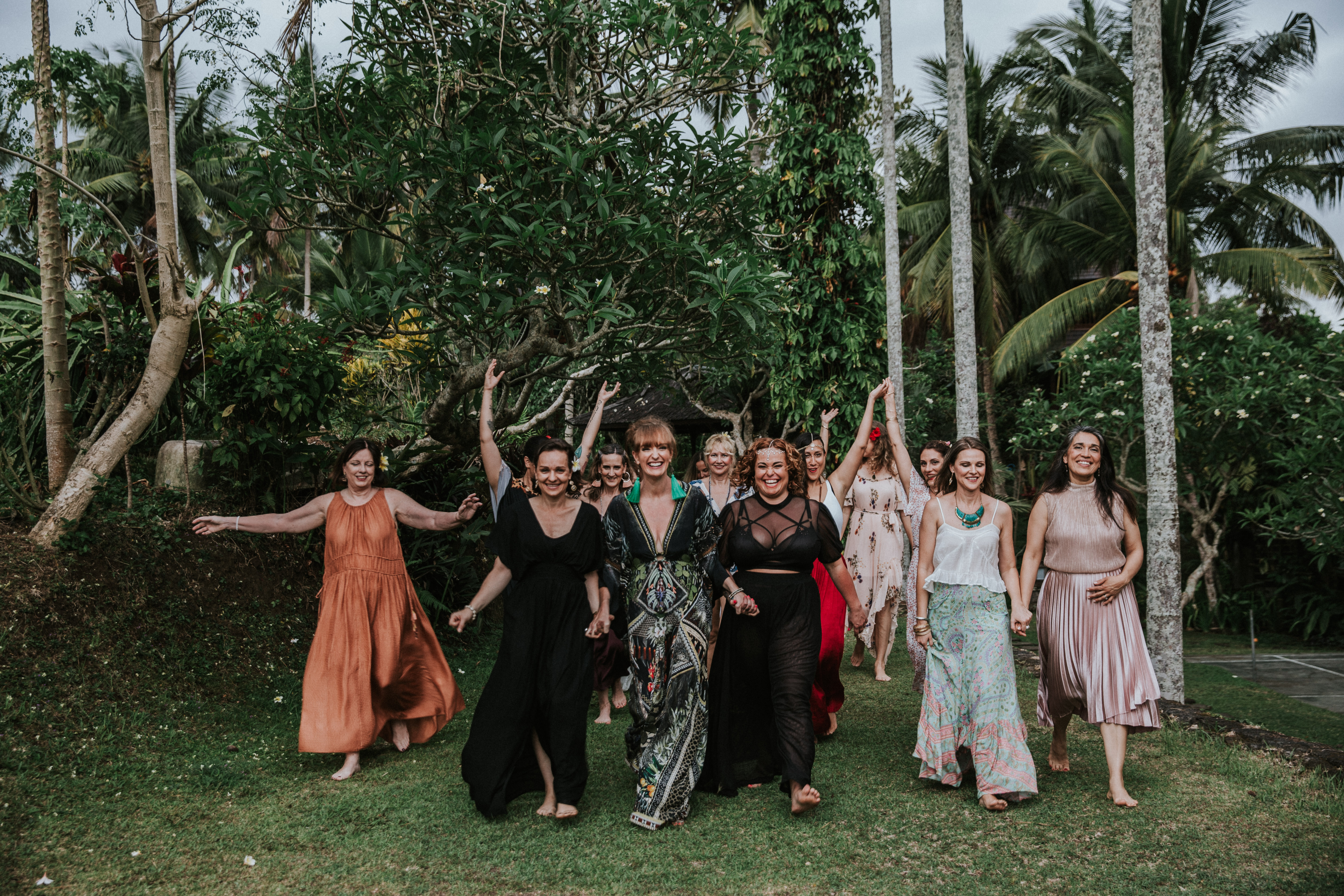 Intuitive Intelligence® Method Professional Accreditation

Calling home the daughters of Maryam. Increasing your power to serve.
FREE Shakti Priestess Initiation 
When we combine Shakti and the Priestess archetype with intention, we activate a sacred feminine superpower within us.
In our two part initiation, you are supported to remove the ancient wounds within you that resist your holy power, and be initiated into your unfuckwithable feminine authority.
Superconscious Intuition
THE BOOK
Superconscious intuition is beyond the new age ghetto, outside of the trinkets and superstitions of superficial spirituality. 
SPIRITUALLY FIERCE
THE BOOK 
The purpose of this book is to demystify intuition, to make it real again, as it was to the ancients, as a way in which to live our lives, a compass to navigate the extraordinary, blessed age of our times.
It is a philosophy and a practice.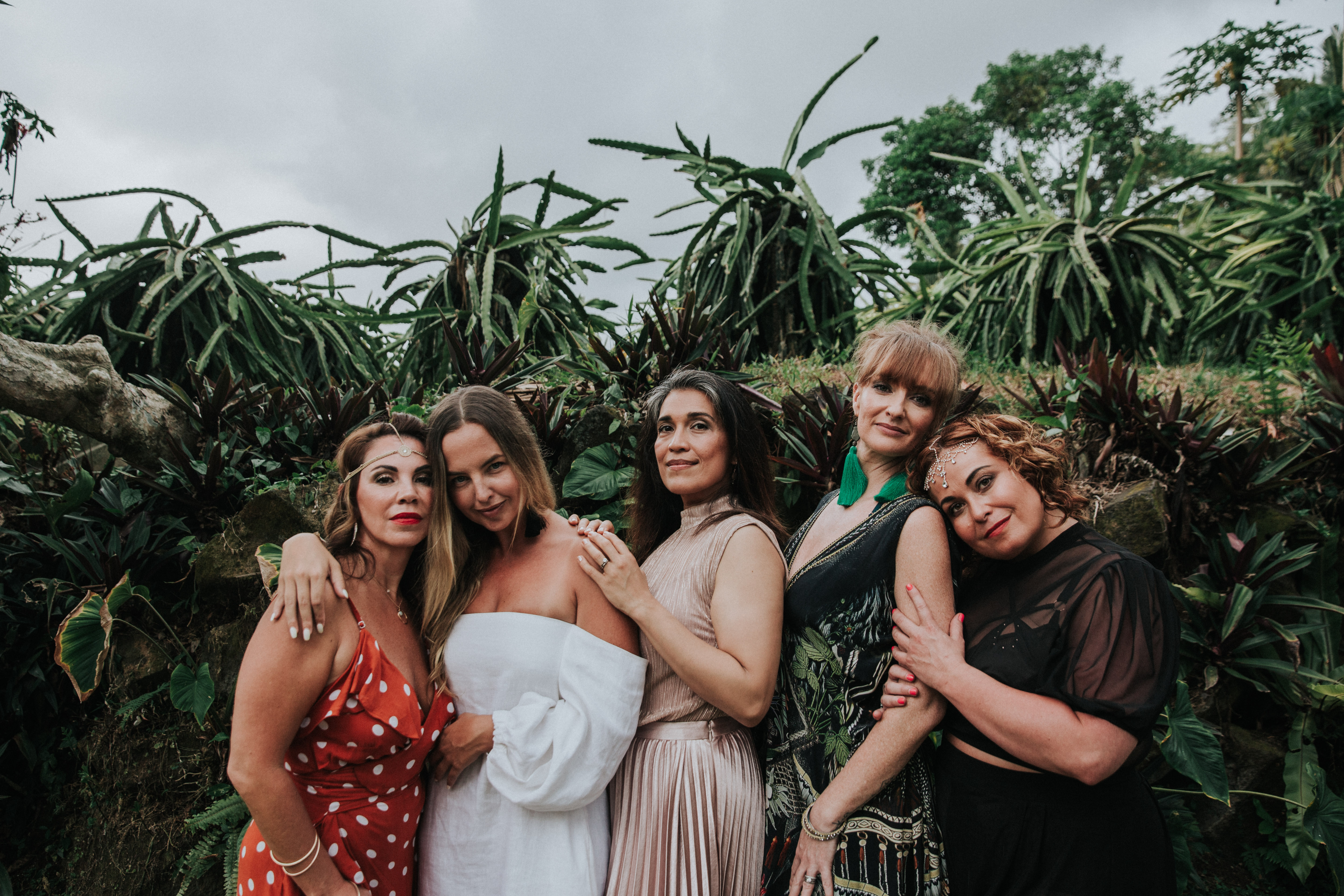 Join the Spiritually Fierce Facebook Group and connect with like-minded fierce folk from around the world.
Let's stay connected.... Join the Mailing List